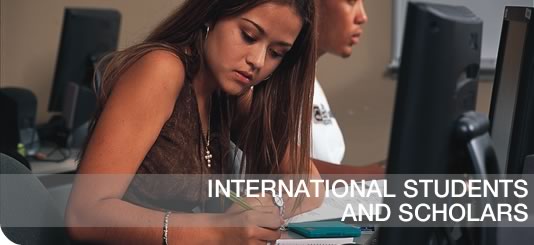 Contact Us
In an effort to further enhance the quality of our service, students are now required to schedule appointments to meet with our staff. We wish to create a more valuable experience for you by offering scheduled meetings where ample time can be devoted to meeting your needs.
If you have any general questions or comments for the Office of International Students and Scholars, please fill out and submit the form below. A member of our staff will address your question or concern as soon as possible.
Note: All fields are required.